Find the
perfect

home plan. For

less.
Bedrooms
2

(11)

3

(102)

4

(207)

5

(80)

6

(12)
Over 1,000 Architectural House Plan Designs and Home Floor Plans to Choose From. About 200 Plans Added Monthly
All of our plans are designed by licensed architects and residential building designers and have been built at least once.  roughly 200 new plans added monthly.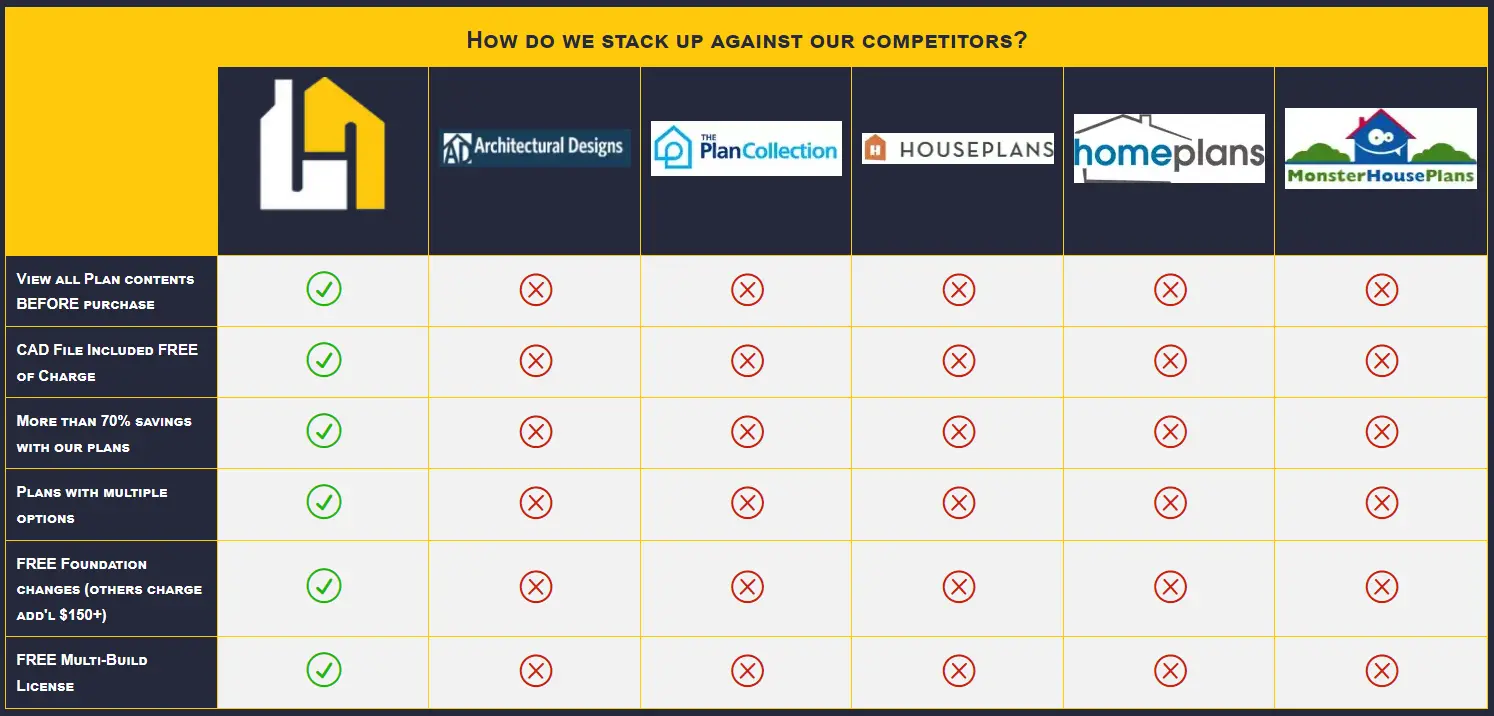 It's Cost Effective
You know you want to be in control of the design of your ideal house, but beginning the process from scratch is notoriously challenging and expensive. However, beginning with your chosen plan and then collaboratinge with an architect or designer will ultimately save you thousands.
Getting Off to a Great Start
Having a selection of home plans from which to pick provides a clear starting point. By the time you're done using our features and sorting options to find your new dream home, you've done most of the work, which means it will be built faster and for less money.
Time's on Your Side Now
With My Home Floor Plans, you can concentrate on the planning part of building your ideal house. You don't have to wait months for an architect to draft and submit home designs, nor do you waste time on revisions, consultations, and alterations.
Freedom of Choice
When you buy a house plan online, you can use broad and specific search criteria to narrow down your choices for house designs. When you combine this with the fact that you can customize plans with our optional add-ons, you can design a house that is truly unique without breaking the bank.