Adobe Home Floor Plans,
Architectural Designs,

and the very best,

Adobe house plans.
Adobe Home plans, Floor Plans & Designs
Adobe home designs are based on the pueblos of the American Indians who inhabited the southwestern United States originally.
Adobe architecture, commonly referred to as Pueblo Revival, is distinguished by huge stucco walls with rounded corners and exposed wood beams and supports. The overall impression is of a rustic home in which the walls and timbers have been hand-carved.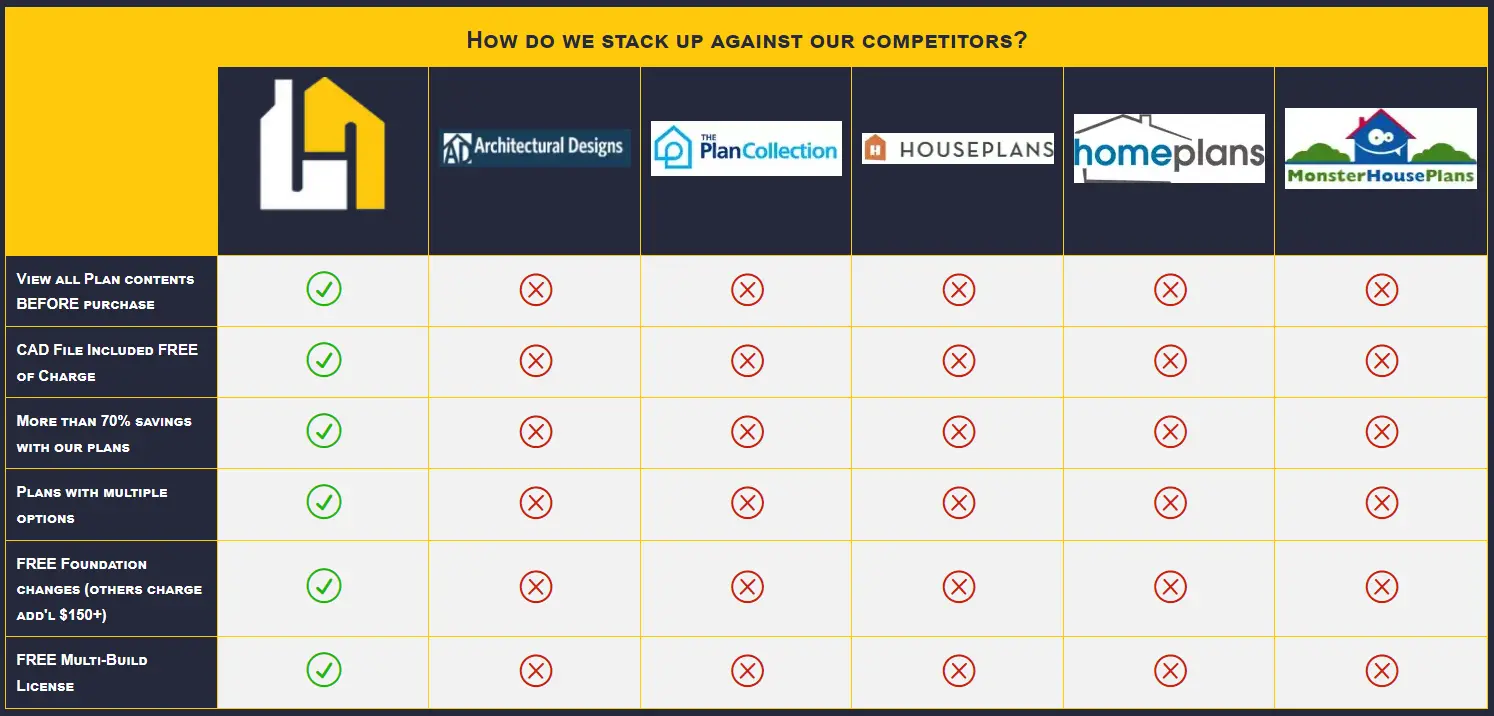 Adobe Home plans, Floor Plans and Designs
Typical Adobe home floor plan ideas are one or two stories; higher levels may be set back like their forefathers' pueblos. The depth of the windows, which are commonly framed with wooden lintels, reveals the thickness of the walls. The walls typically rise higher than the roof, which is supported by wooden beams whose ends extend through the wall. The beam ends, known as vigas, are a distinguishing element of Adobe home designs. Porch columns may also be constructed from rough-hewn wood, either within or outside the structure.
Built into the corners of internal rooms or outside courtyards or terraces, the beehive fireplace, or kiva, is another typical element of Adobe or Pueblo house layouts. Adobe floor plans are usually oriented inward around a central courtyard. Floors are composed of cool stone, tile, or concrete. With their covered patios, flat roofs, and organic walls, Adobe or Pueblo house designs are ideal for the arid conditions of the Southwest.
Architectural features: Massive walls with rounded edges, blunt angles, stepped levels
Flat roofs with ends of wooden beams projecting through walls (vigas)
Rough-hewn structural wooden members